Hurricane Ida Relief Fund
Hurricane Ida has caused widespread damage and flooding along the U.S. Gulf Coast, where it made landfall as a Category 4 storm. Your donation to the Hurricane Ida Relief Fund will provide emergency aid like food, water, medicine, and shelter to impacted communities. Once immediate needs are met, this fund will provide long-term assistance, with a focus on local organizations. All donations to this fund will exclusively support communities and first responders impacted by Hurricane Ida.
Show Your Support
Join your global community to light up New York City's iconic buildings in real time and support the immediate and long-term needs of those effected by Hurricane Ida.
PARTICIPATING INSTALLATIONS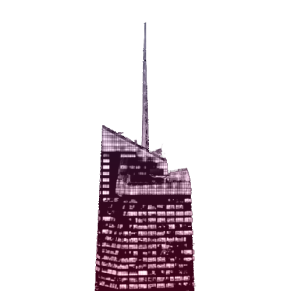 One Bryant Park
Manhattan, New York City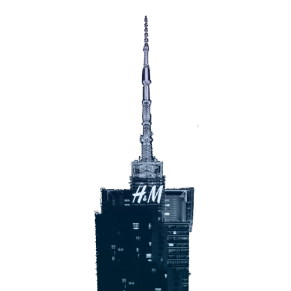 One Five One West 42
Manhattan, New York City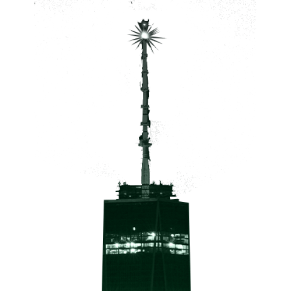 One World Trade Center
Manhattan, New York City
How can I participate?
Scan the QR below with your phone
Make a donation to Hurricane Ida Relief Fund
Enter into the queue for your moment to light up the sky
When it's your turn, tap the Spireworks color controller on your phone to light up the spires in real time. Enjoy your creation on the Live Stream above.
Scan with your phone to get started
What is Spireworks?
Spireworks is a powerful tool for innovative social giving. As the world's only real-time architectural interactive lighting platform, Spireworks has created memorable experiences while raising awareness and donations around important global causes and initiatives.