International Women's Day
A challenged world is an alert world and from challenge comes change. So let's all choose to challenge.

How will you help forge a gender equal world?
Celebrate women's achievement. Raise awareness against bias. Take action for equality.
PARTICIPATING INSTALLATIONS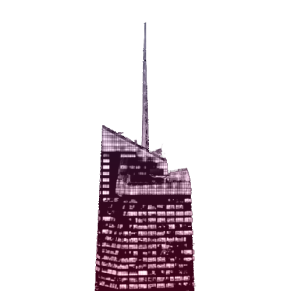 One Bryant Park
Manhattan, New York City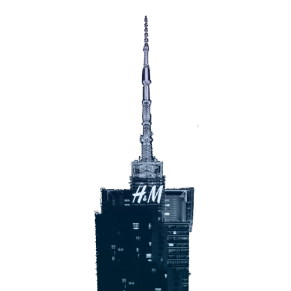 One Five One West 42
Manhattan, New York City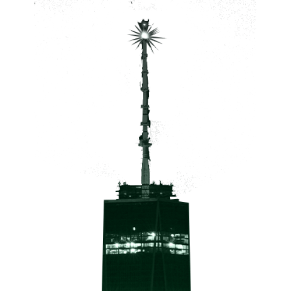 One World Trade Center
Manhattan, New York City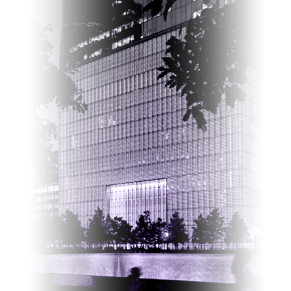 OneWTC Podium
Manhattan, New York City
How can I participate?
Scan the QR below with your phone
Make a donation to Girls Who Code: Bring CS to Girls Across Country
Enter into the queue for your moment to light up the sky
When it's your turn, tap the Spireworks color controller on your phone to light up the spires in real time. Enjoy your creation on the Live Stream above.
Scan with your phone to get started
What is Spireworks?
Spireworks is a powerful tool for innovative social giving. As the world's only real-time architectural interactive lighting platform, Spireworks has created memorable experiences while raising awareness and donations around important global causes and initiatives.